Top short hairstyles for men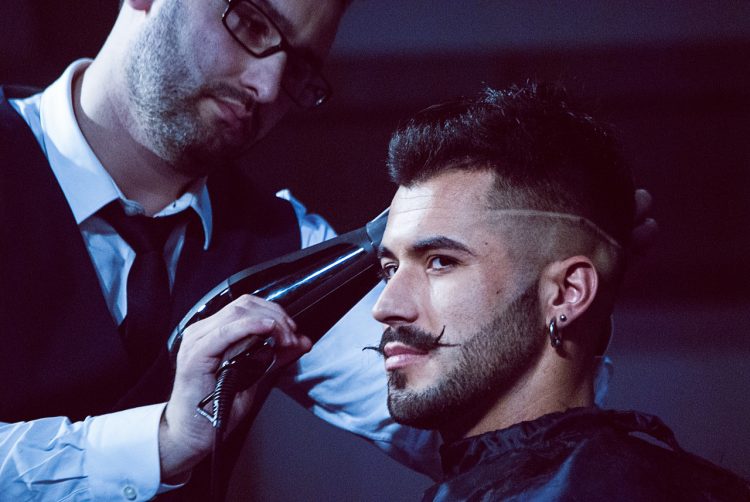 Usually, people do not realize how much can be done with short hair. Men's haircuts are associated with a standard short hair and nothing more. Still, guys can choose the hairstyle that will compliment face features as well. Let us see the top 20 of the most popular haircuts for men.
High and Tight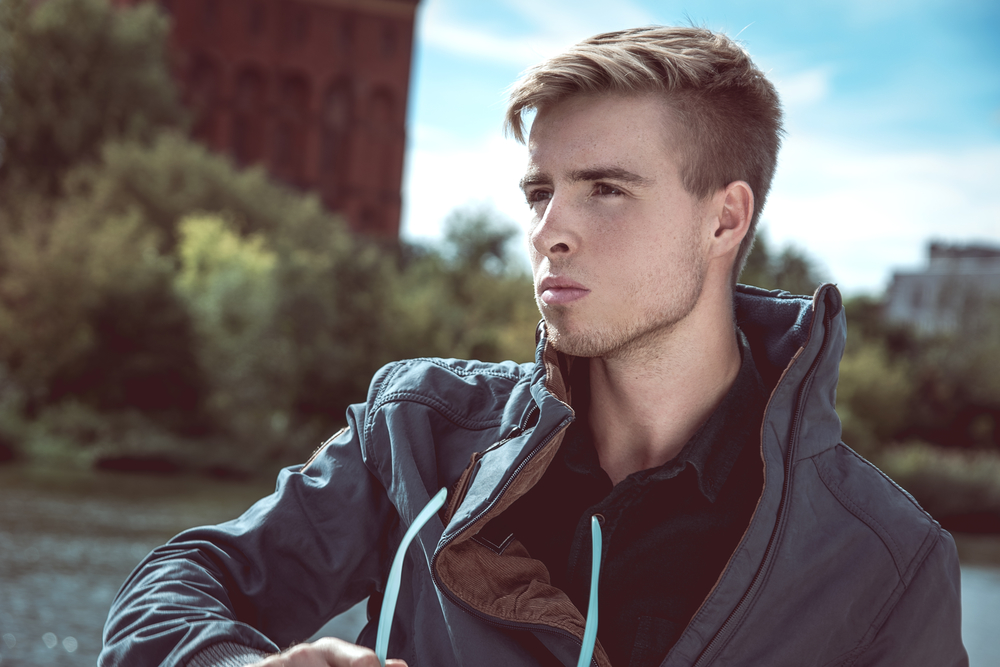 It does not matter if your face shape is round, oval, triangle, heart'shaped, etc. High and Tight haircut works brilliantly on most face shapes. Furthermore, it does not require any dress code. It will look great both with a suit of some sportswear.
Ultra Short High and Tight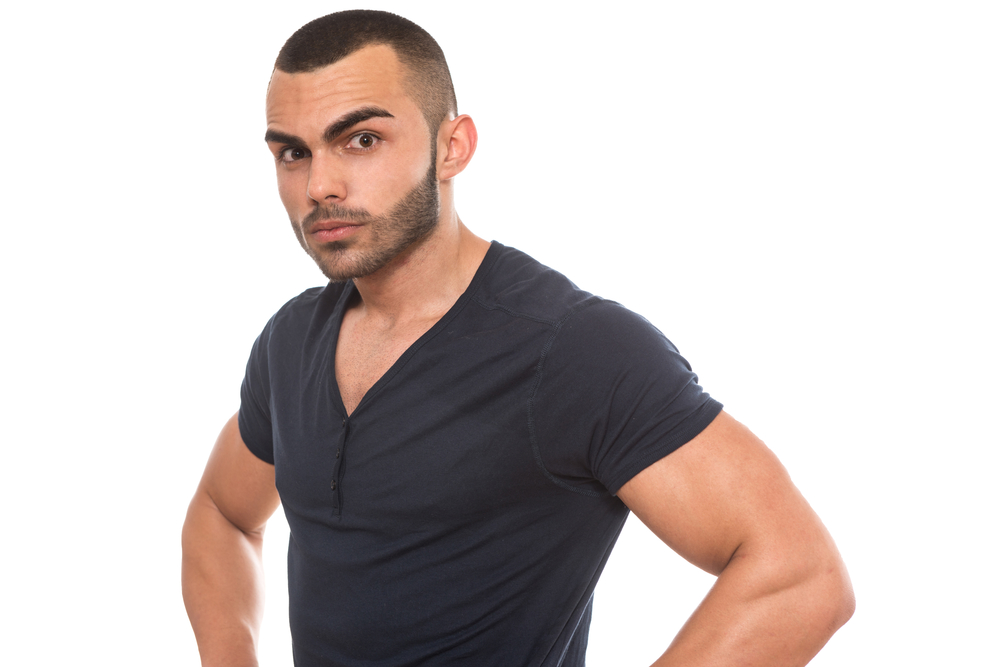 While this cut has not much hair to speak of, the top of the head is slightly longer and derives a lot of attention. Ultra short high and tight is the best choice for active, sportive men or military. It is also good for guys with thin hair.
Faded High and Tight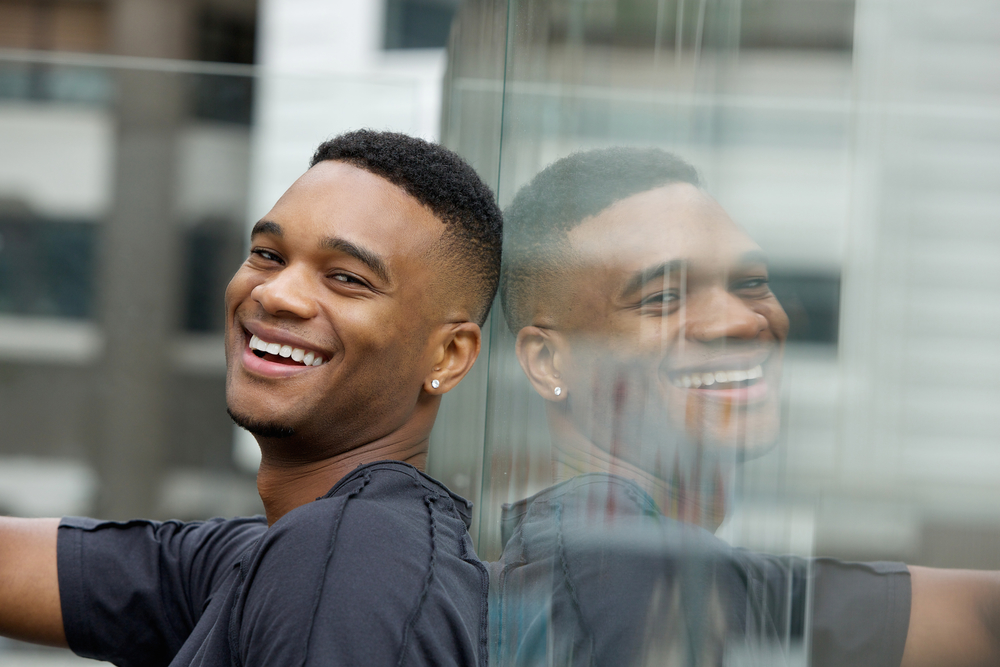 This cut allows making a rounded fading shape that looks softer for a lot of guys.
Classic Crew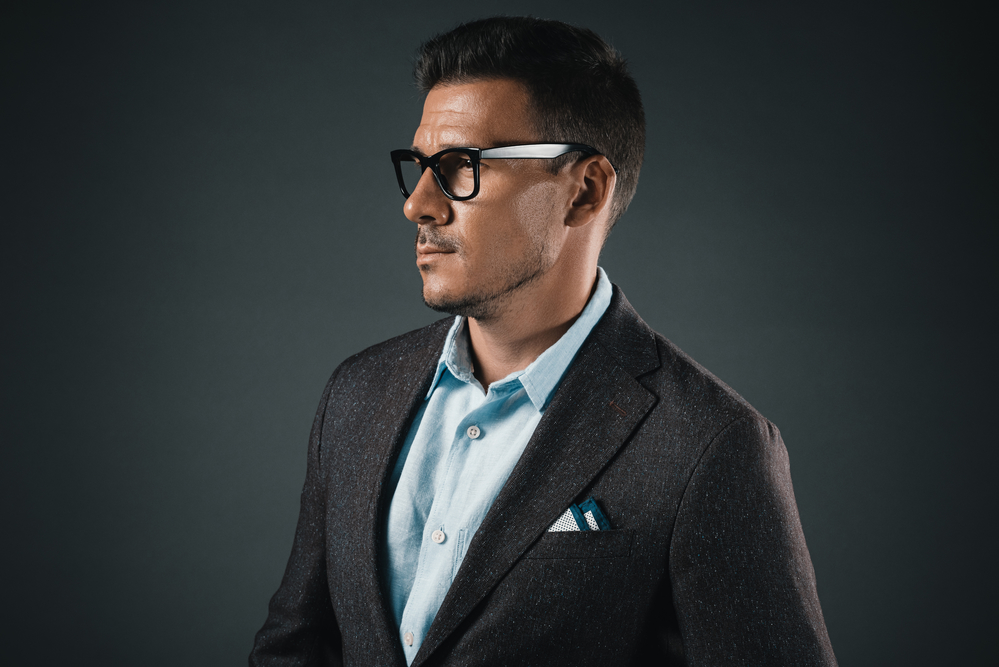 Nothing can spoil a classics. That is why the classic crew cut is the best combination of high style and simplicity. If you like vintage styles, this one is definitely for you.
Undercut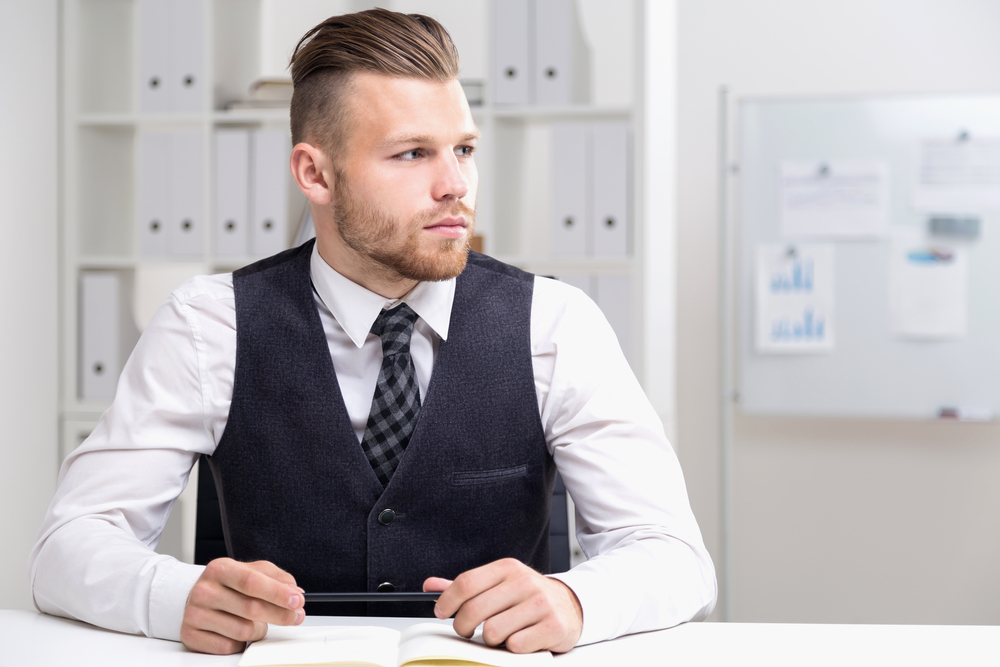 It is the most famous men's cut today. Undercut has lots of variations, allowing you to choose the one that will suit you best. It also reduces volume, so it is good for thick hair.
Designed Undercut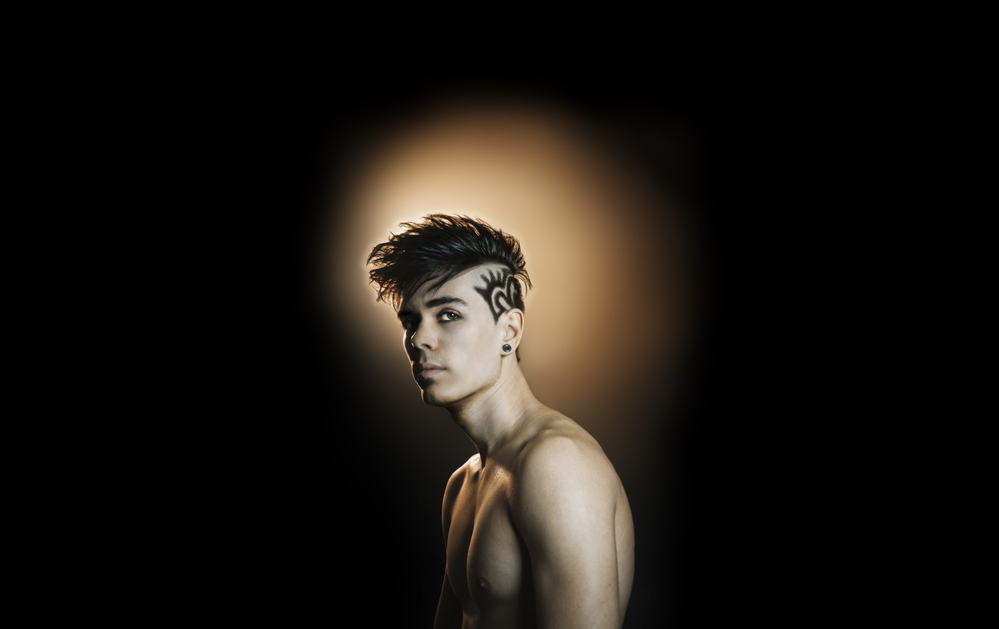 This cut allows you to leave any length you want at the top of your head, while sides are very short and designed with some images. You can pick any you like: mandalas and ornaments look stylish and will get a lot of attention. The only thing you have to remember is that you will have to visit your stylist at least twice a month to refresh images.
Pompadour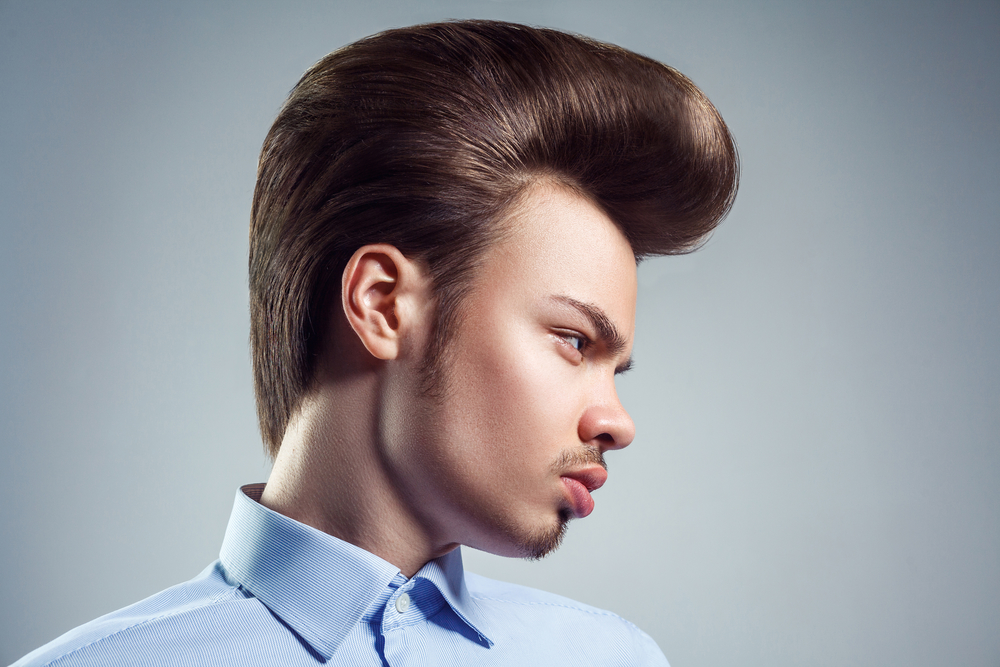 If you love vintage styles, the pomp will satisfy your requirements. It looks very stylish and gets a lot of attention. Furthermore, you can wear it both at work and out on the town.
Side Part Pompadour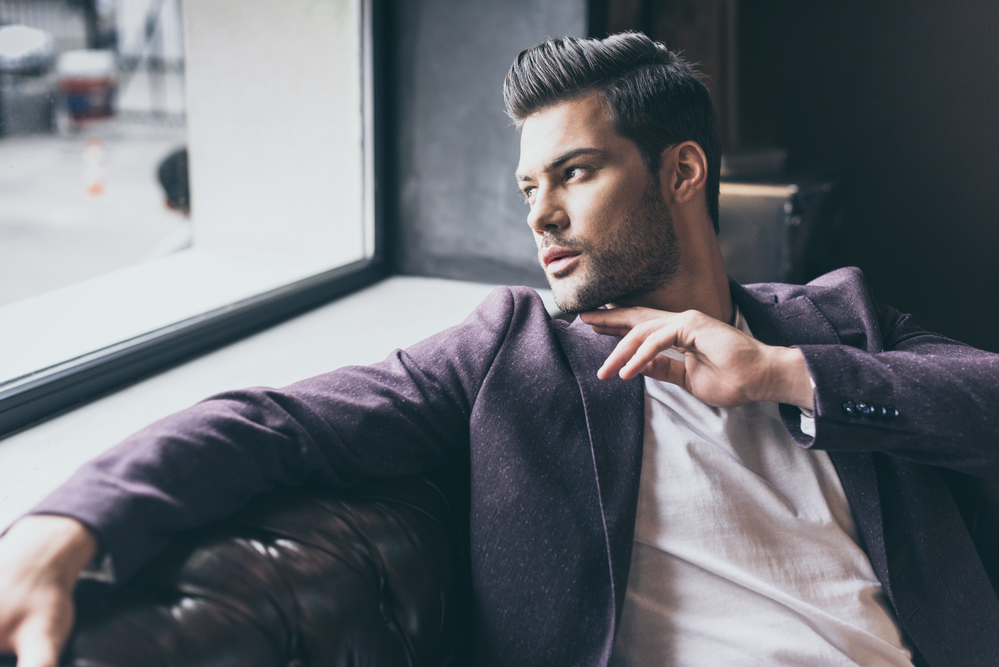 This cut has a lot of different angles that look excellent with a beard. It adds a lot of charm with its length going towards the forehead.
Curls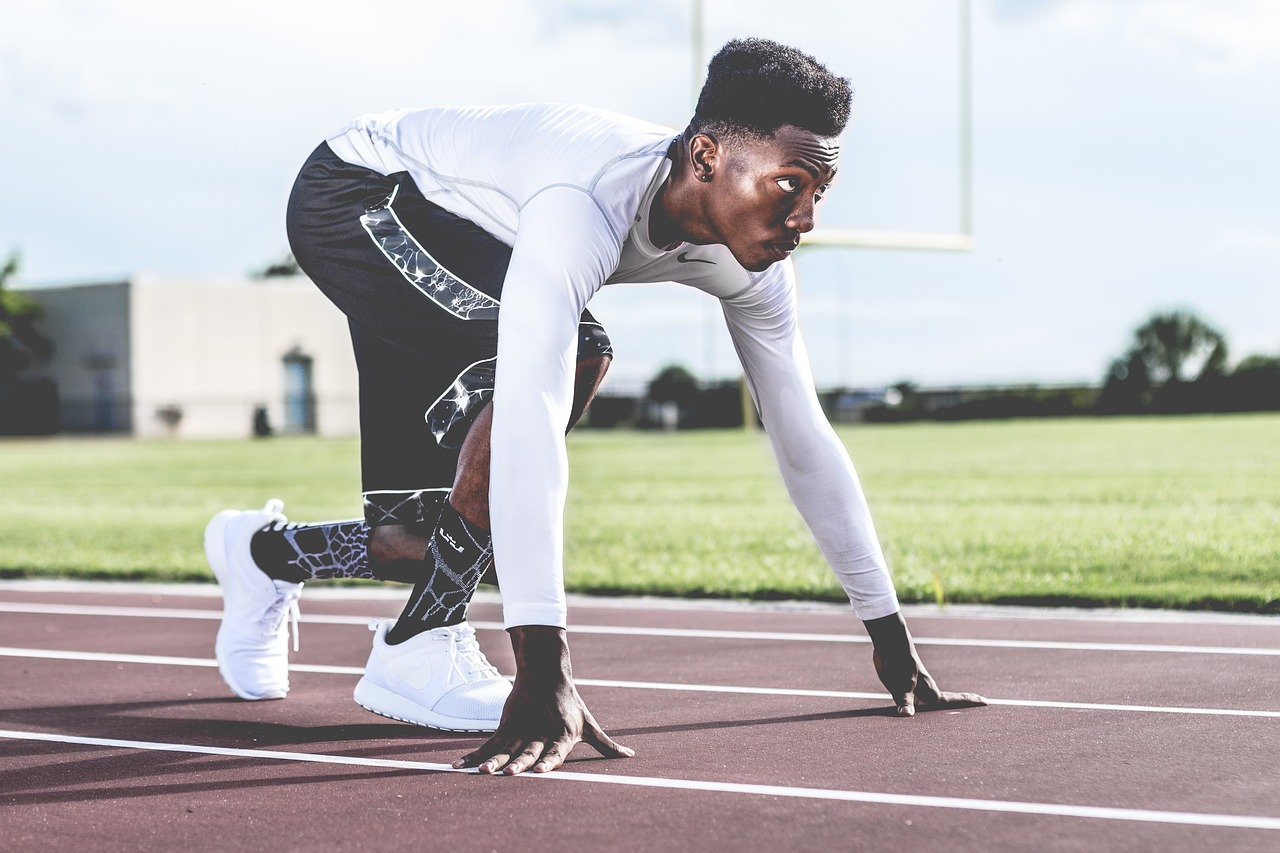 Natural curls always look great, so if you want to add some manageability, go short hair and enjoy your cut.
Caesar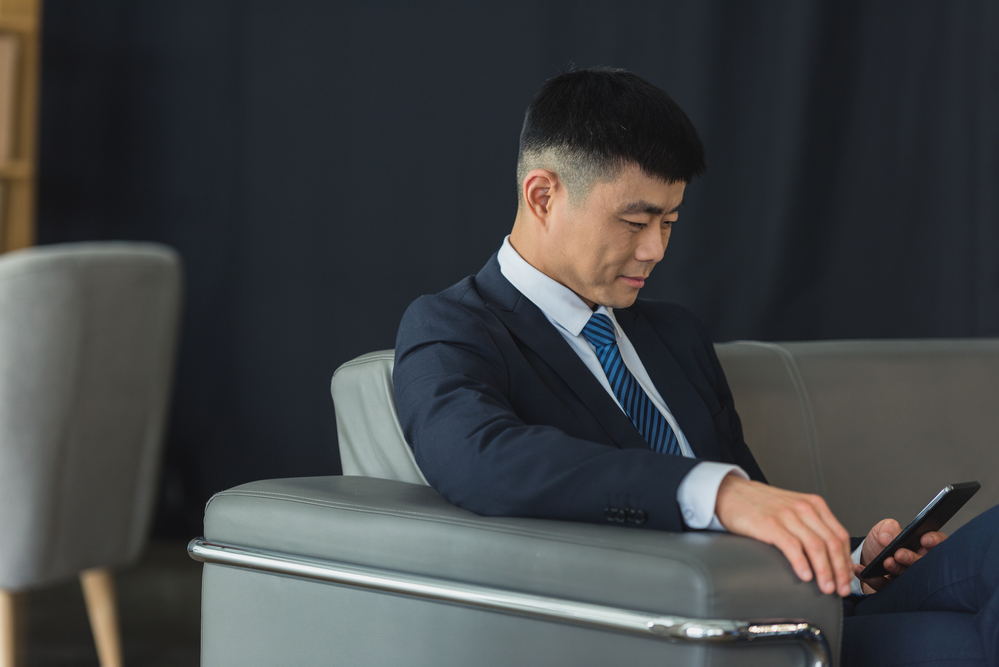 Caesar cut is good to enhance sharp face features. It gives much attention to eyes and jaw line. If you wear a beard, it will look handsome.
Side Part Haircut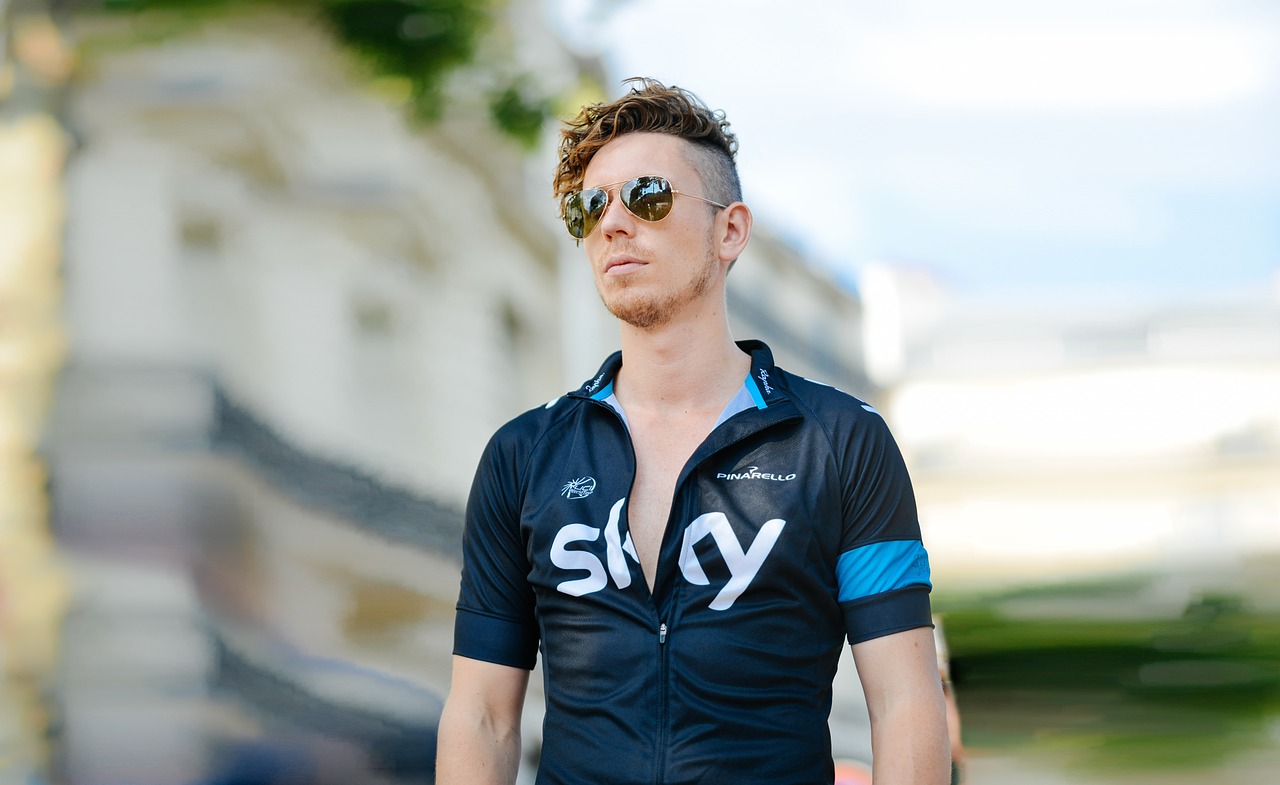 This cut is the best one for 'gentlemen' style. Hair is long enough to be parted the way you want. The length allows structuring your hair as well.
Short Cut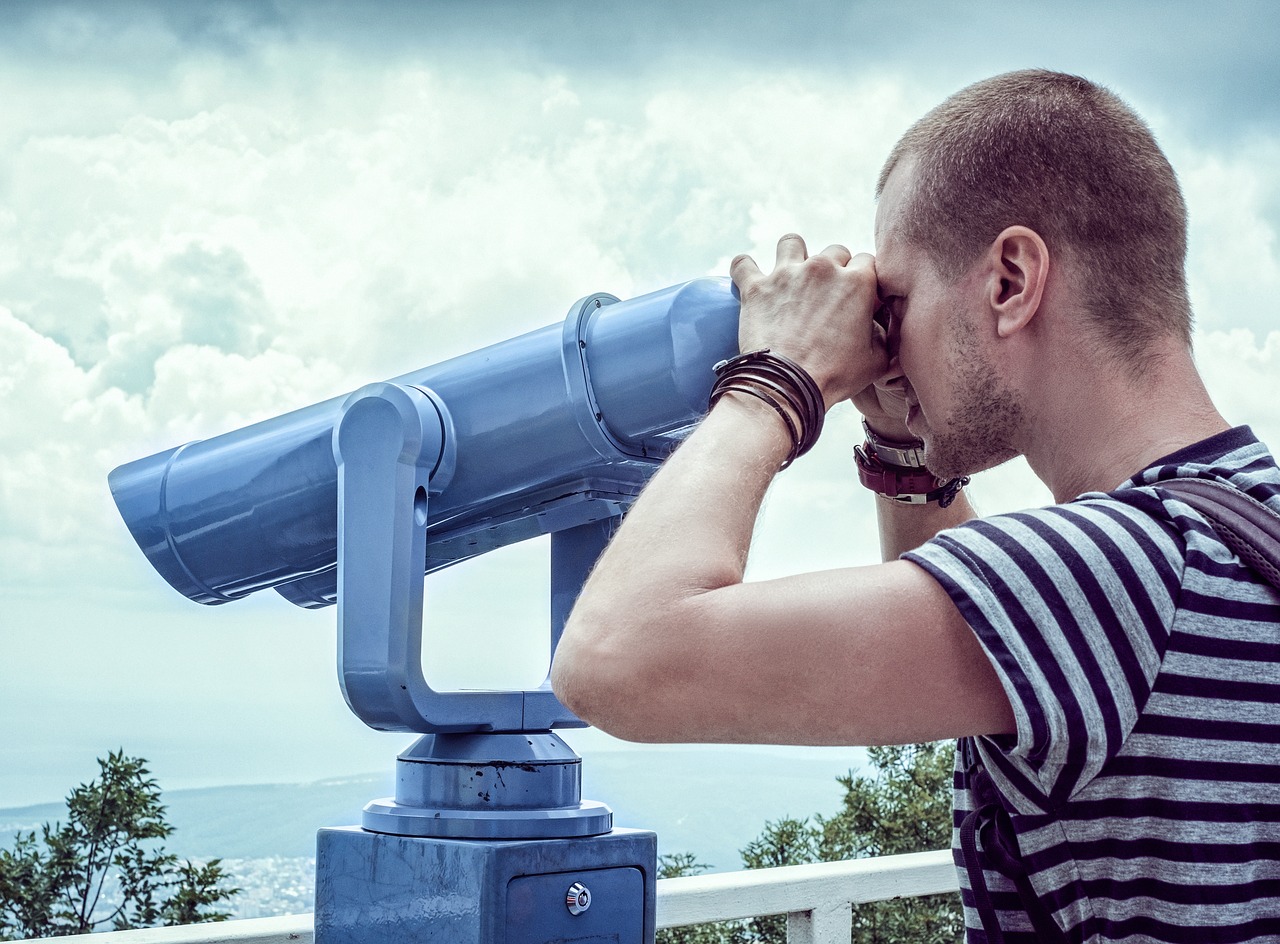 A simple shortcut is a basic cut that perfectly suits men of all ages. It does not require any particular style and suits all the face shapes.
Slicked Back Hair
If you want your hair to look more polished, this hairstyle will accomplish your goal. Hair put together overall shows the opportunities for all men having enough hair length.
Slick Wing Back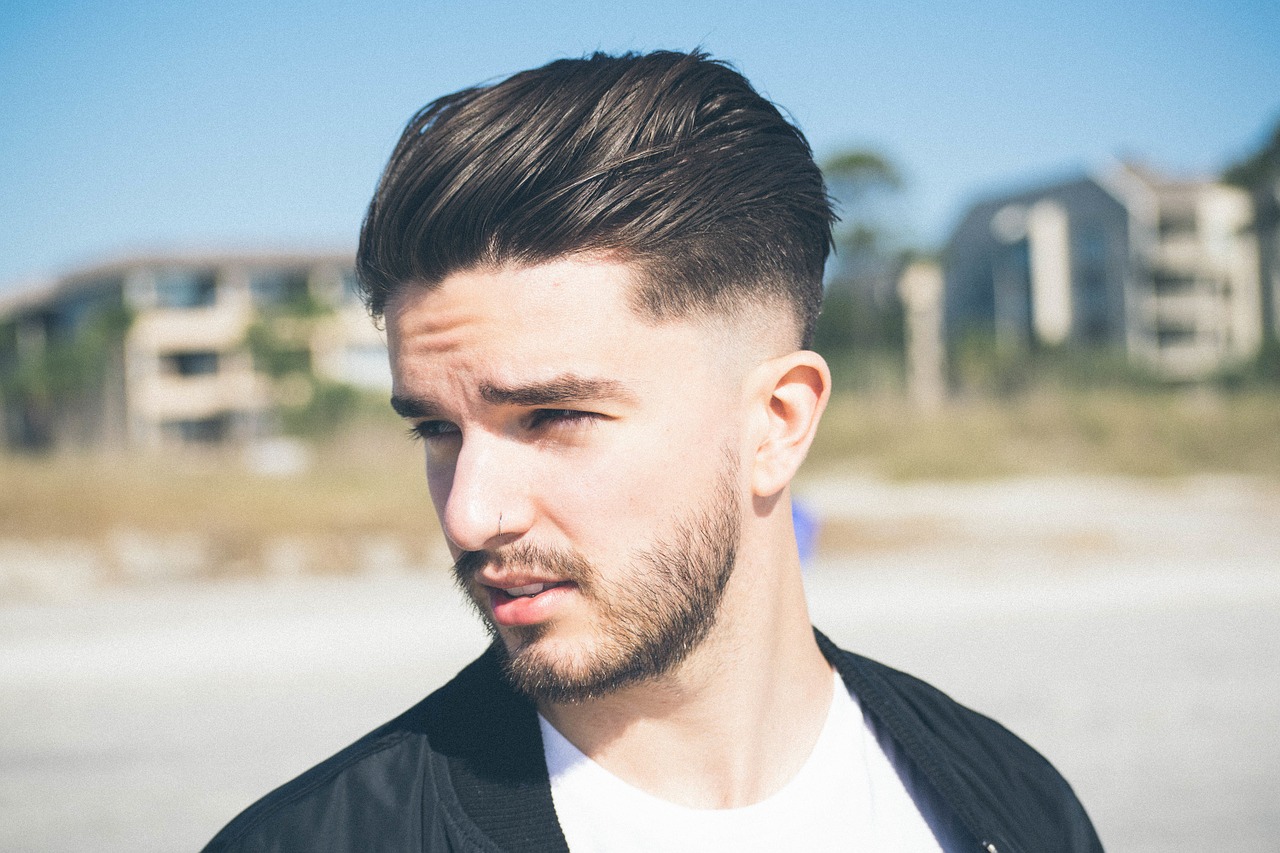 If your hair is of medium length, you can surely try a slicked back style. It will add some rock-n-roll to your style.
Short Sides and Textured Top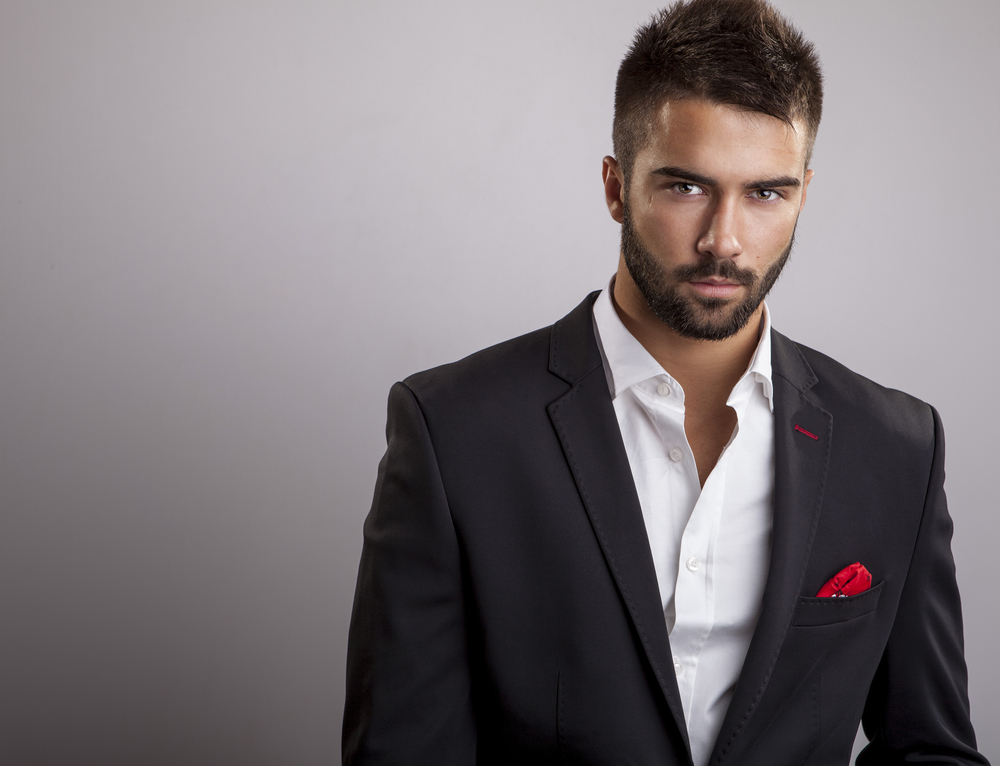 It is a basic short haircut with a little hair a the top. All you need to make your hair look great is a comb and a little of styling product.
Shaggy Short Hair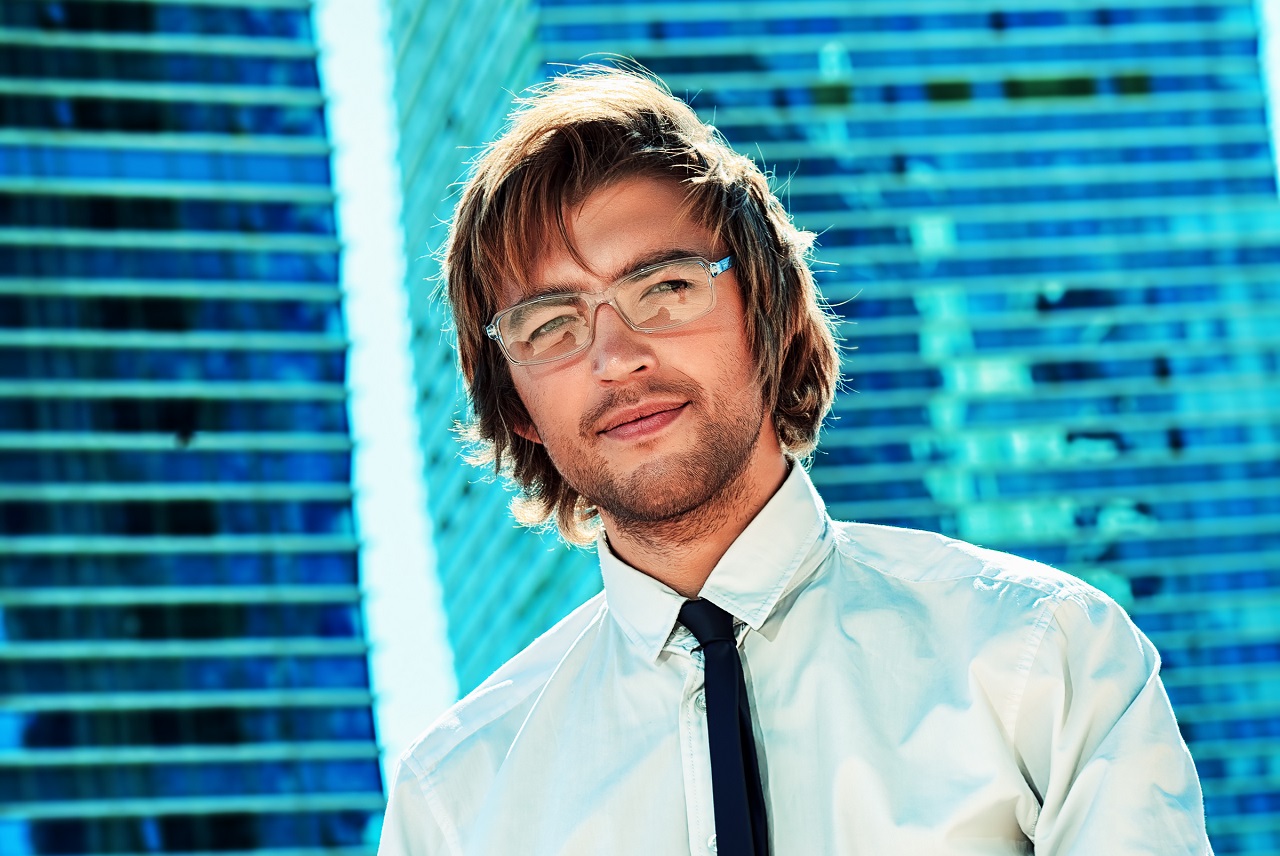 If you have a round face, this cut will perfectly compliment your face features. You can add some highlights or downlights to make it look unique and to take the fancy of your face framing layers.
Swept Up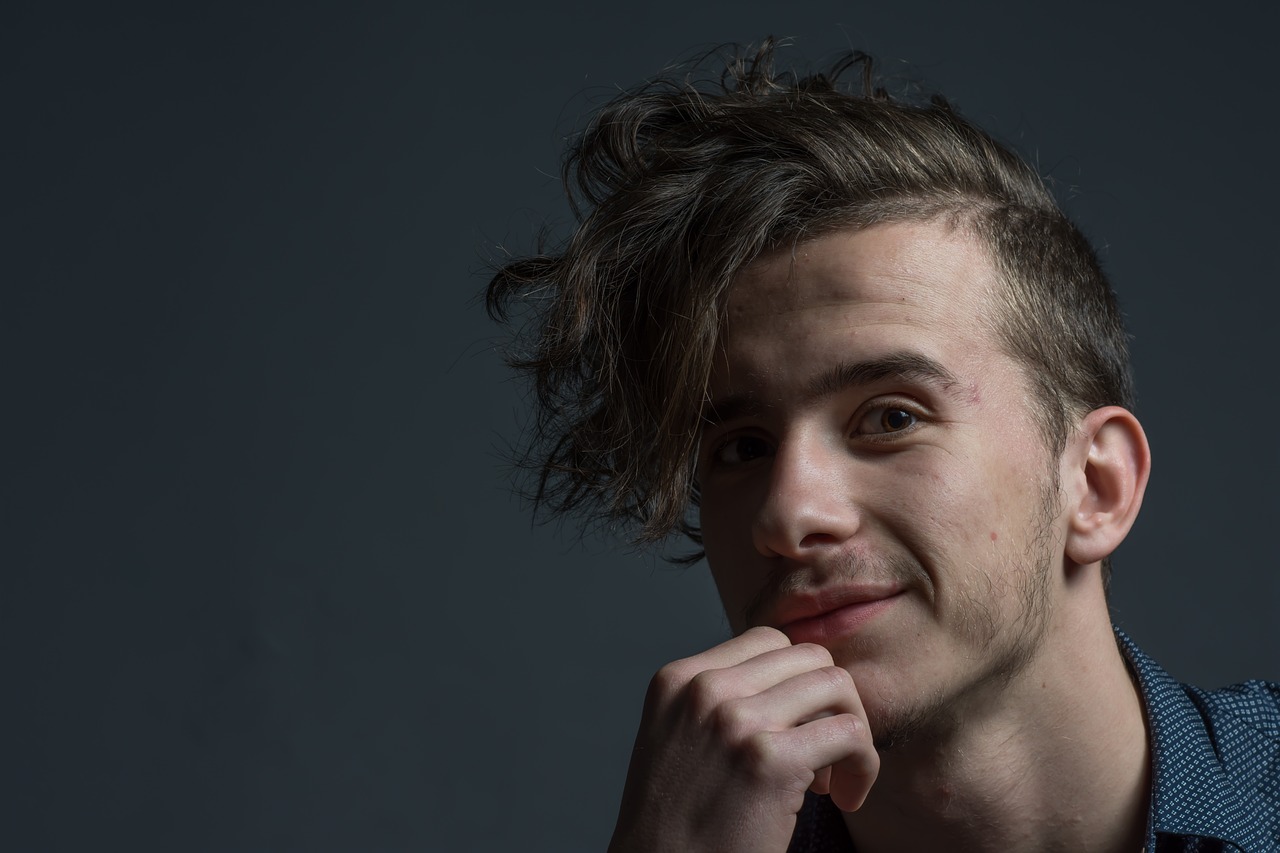 If the cut is done well, all you have to do is to take a little of a styling product and a good comb for an amazing hair texture.
Faux Hawk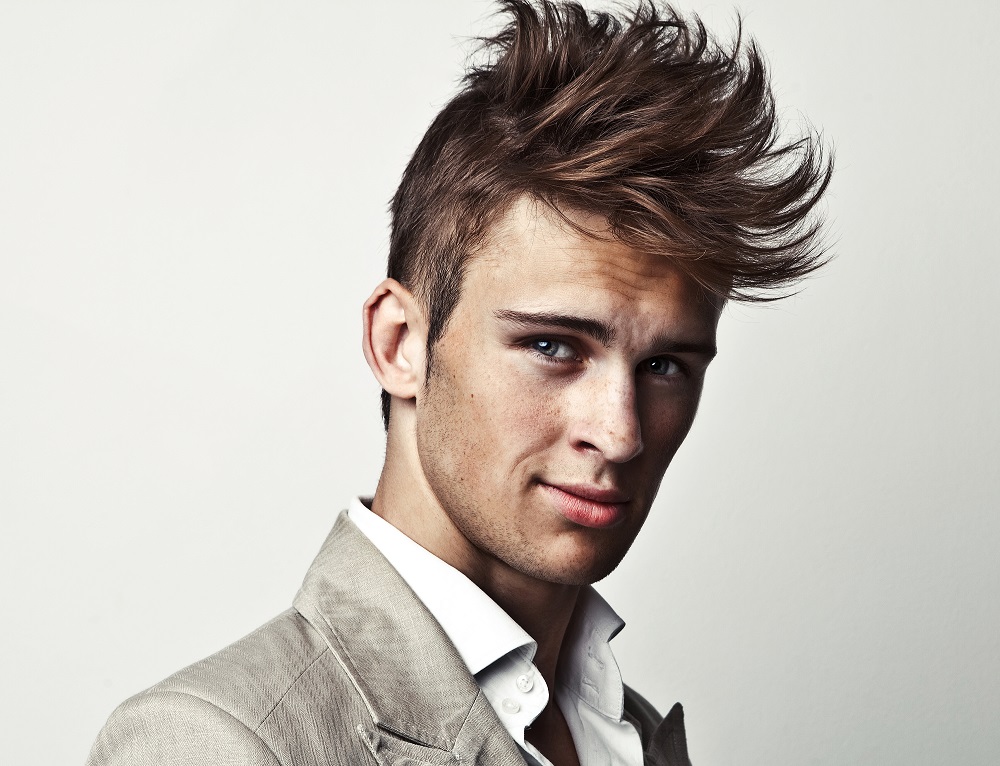 This hair requires some length in the back that goes longer in the front. To make it look perfect, you will need a high-quality styling product. Just run your fingers back to front and enjoy it!
Faux Hawk Flow Fade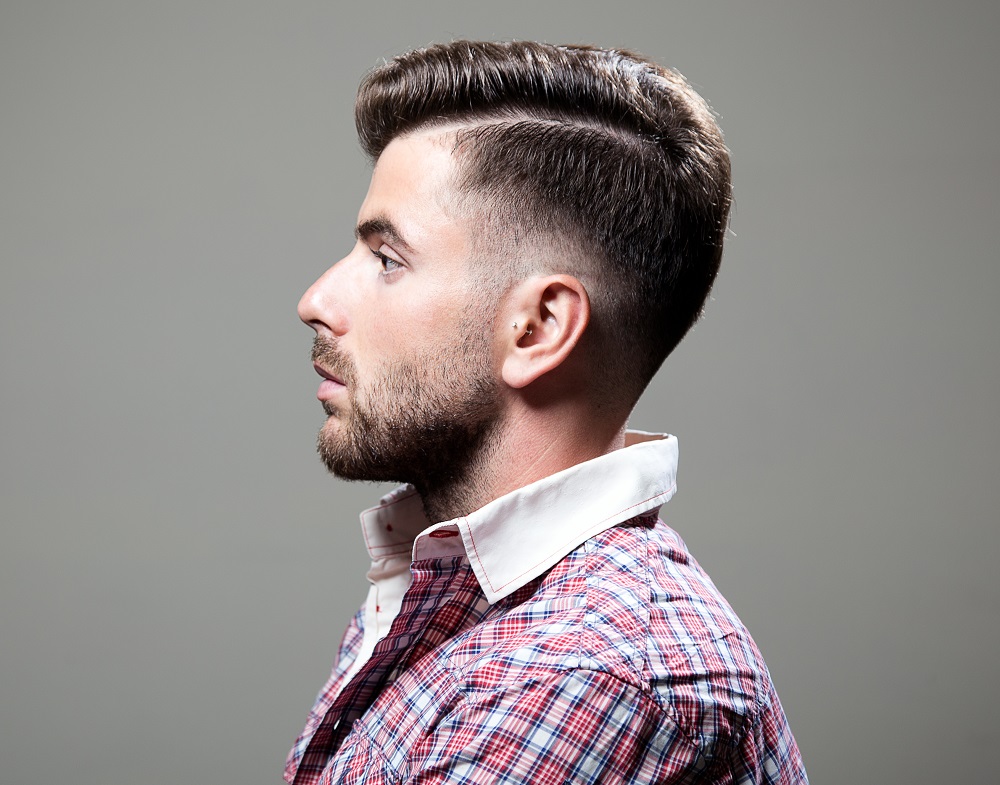 This cut combines at least three hair styles that make it look unique. You can slick the top hair back to get a trendy look. You can also spike them to make more funky.
Spiky Textured Short Cut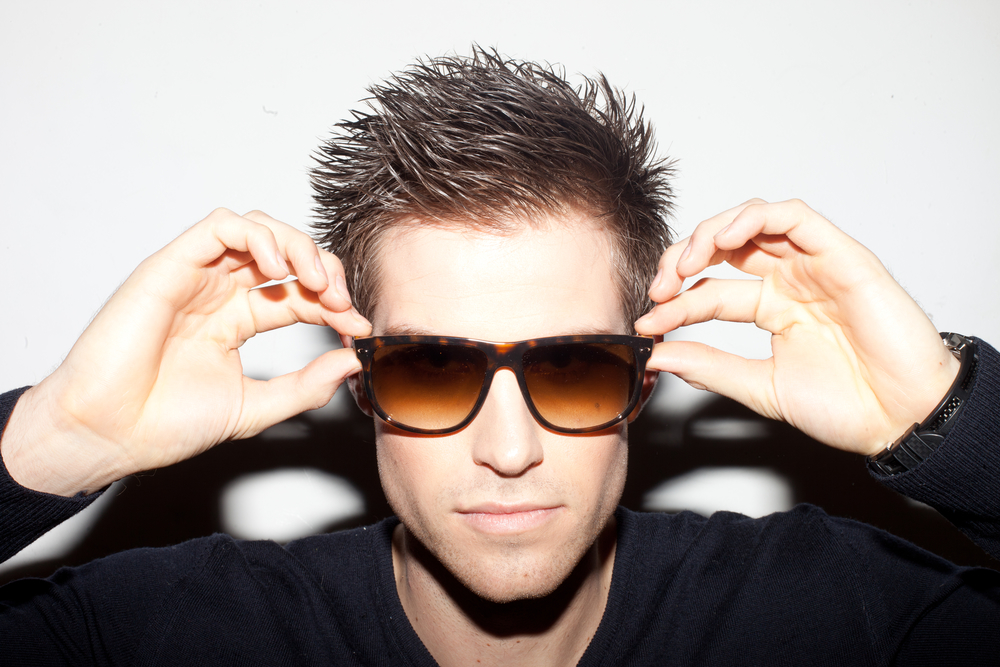 Spiky hair requires solid styling product to add some height to the top. It looks fun and trendy, so do not miss it. It takes just a few minutes to style your hair in a unique funky way.