LUNCH BOX (A WAXING SALON)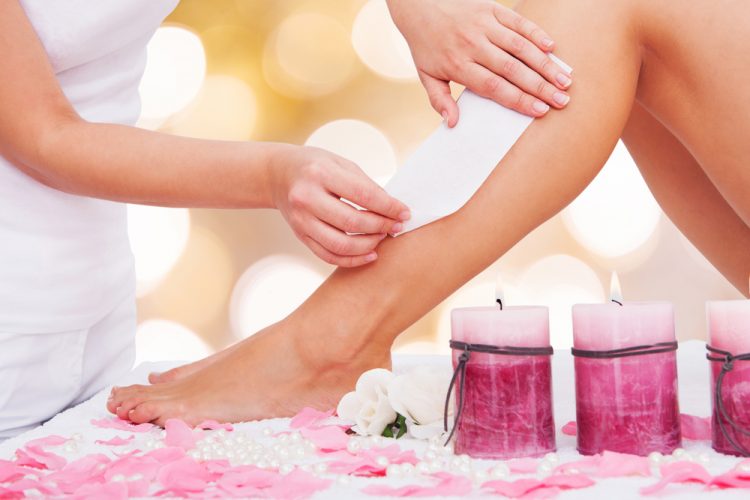 The LunchBOX provides all the waxing services. The prices vary from $10 to $70. The salon accepts credit cards. Clients note the professionalism of LunchBOX workers. The atmosphere inside the salon is calm and clean.
You cannot come without an appointment. Nevertheless, there is an easy way to make an appointment online on the website. It is really simple to navigate. The private parking lot and bike parking are available. LunchBOX is wheelchair accessible.
Opening hours:
Mon 8:00 am – 8:00 pm
Tue 8:00 am – 8:00 pm
Wed 8:00 am – 8:00 pm
Thu 8:00 am – 8:00 pm
Fri 8:00 am – 8:00 pm
Sat 9:00 am – 7:00 pm
Sun 10:00 am -4:00 pm
Adress: 120 S. Green Valley Pkwy.
Suite 174
Henderson, NV 89012
Phone: +1 702-500-0380
Website: http://www.lunchboxwax.com/henderson/?L=true
More: