Beauty Treatments: DIY vs. Salon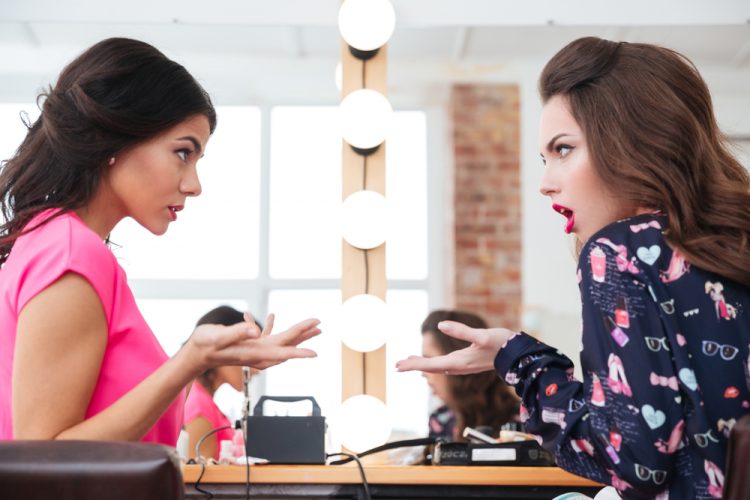 When it comes to beauty services, people usually want to combine the best price with the best result. Sometimes it is possible, but in the most cases, you can not achieve both. Of course, there are a lot of beauty procedures you can carry out at home to save money. The Internet provides a vast amount of information about various DIY procedures. Nevertheless, do not hurry to cancel your appointments. Let us first define what procedures can be carried out at home and in when is the time to see a professional.
Waxing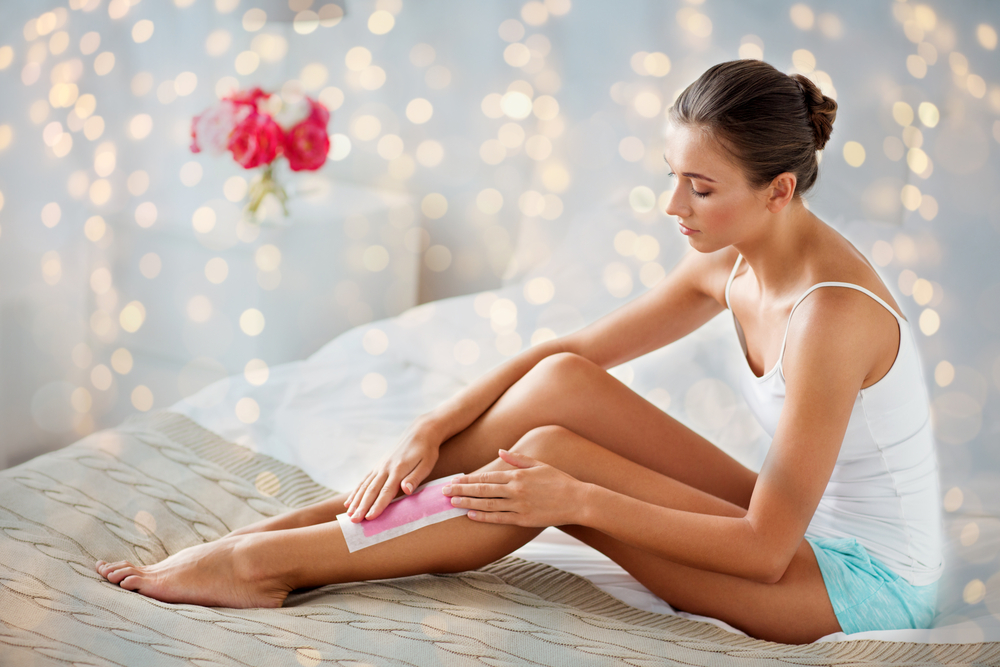 DIY
If you want to do a waxing at home, choose the most accessible areas such as legs, arms, and upper lip. Remember that you have to exfoliate the area you want to wax before the procedure. Do it few days before to avoid the risk of improper connection between your skin and the wax. Before removing the wax, make sure your skin is taut to minimize the pain and to remove as much hair as possible. Try to avoid activities that make you sweat: do not irritate recently waxed skin area.
Salon
If the area you want to wax is hard to be reached, see a professional. A professional approach is mainly related to bikini and back areas. Visiting a salon will guarantee more effective removal and, in the most cases, will minimize the ouch effect.
Trimming a bang
DIY
If you are sure that the result will satisfy you, you can do it yourself. Still, you have to be a professional to carry out the procedure of trimming appropriately and accurately.
Salon
Remember: trim is not 'just a trim.' It requires professional approach because bangs can both make or break your haircut. If you make a mistake, you will have to live with it for a while because bangs grow out slowly. If you think that the procedure costs too much, you may forget about complimentary bang trims provided by the most Salons.
Teeth whitening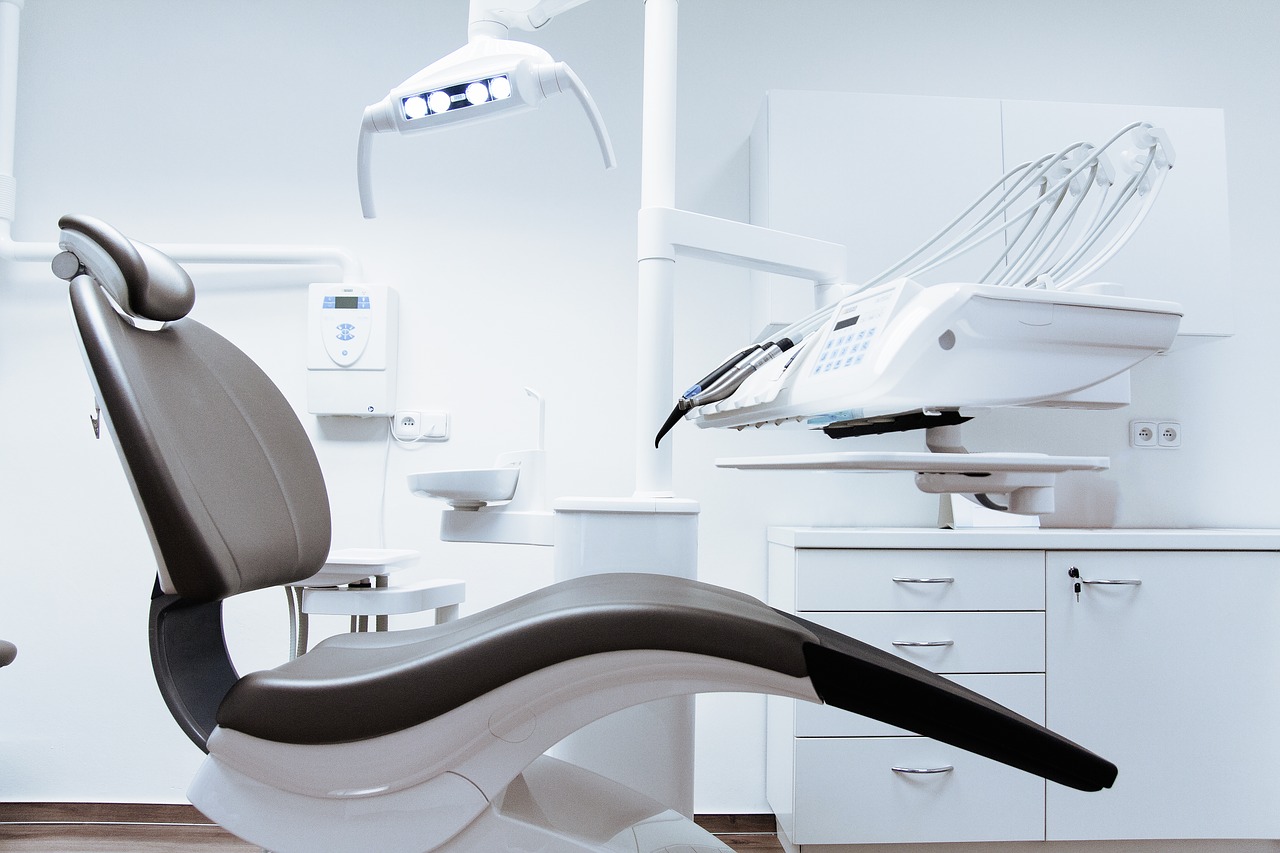 DIY
If you want to whiten your teeth at home, make sure you use quality products. Not all of them are created equal, so you have to choose carefully. Look for products with at least 7 percent hydrogen peroxide.
Salon
If you want to make your smile snow white, professional approach is the only one to choose. Furthermore, in comparison with DIY approach, visiting a pro will save your time as the results of a professional teeth whitening are much faster and noticeable. The most important part is that it is safer for your teeth.
Eyebrows shaping
DIY
Shaping your eyebrows at home is good when it is a measure taken to refresh the shape i8n between appointments. Still, you better only remove hairs that fall outside your shape. Do not make the shaping harder for the pro by plucking out too many hairs. If you are not sure about your ability to do so, leave it to the professional.
Salon
The main reason for visiting a brow expert is the inability to see your entire face while making a DIY brow shaping. Pro will make your eyebrows compliment your facial features. It does not matter if your brows are bushy or thin: professional approach guarantees you a flattering shape. Our advice is to make appointments once a month.
Manicure and pedicure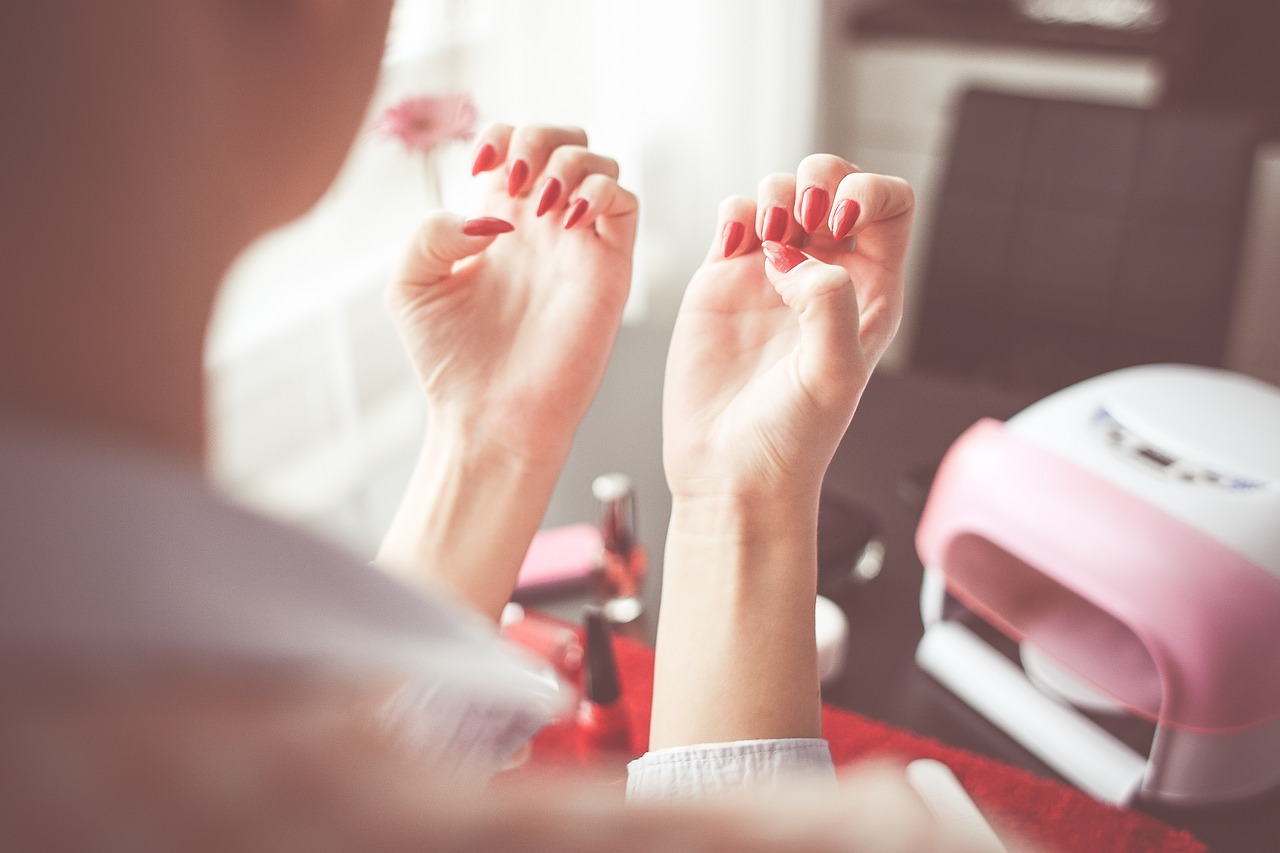 DIY
Usually, we need to refresh manicure and pedicure once a week, that it why DIY method is suitable for all those who want to save money. You can find all the materials needed at the drugstore, so the only requirement for DIY is your ability to paint your nails accurately.
Salon
Visiting a salon is a better choice because it provides a long-lasting effect. Furthermore, you can just enjoy massaging and the other relaxation aspects.
Hair Coloring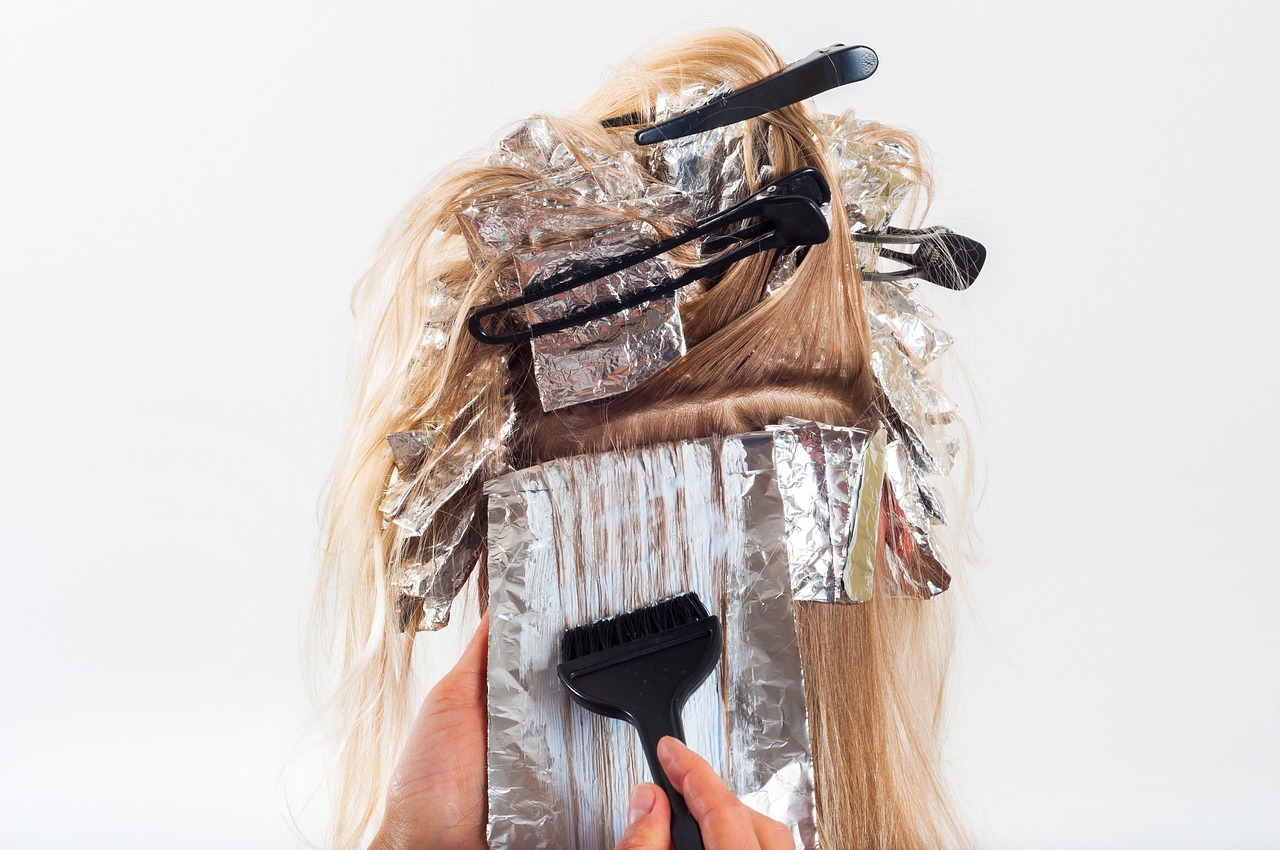 DIY
You can dye your hair at home if you color is dark brown or black. You can also try it if you need to cover up a few gray hairs.
Salon
If you want your hair to look healthy and shiny, see a professional. It will be safer for your hair, especially when it comes to making highlights or lowlights.
Tanning
DIY
You can easily get a natural-looking tan if you apply a tanning base on such areas as arms, legs, chest, and face. You can clearly see where you implement the color so that the result will be entirely predictable. To make it best, start with light colors. You can always add some if needed.
Salon
If you need a perfect tanning before your vacation or some event, see a pro. It will help you to avoid risks of overtanning or spots of natural color. Furthermore, a well-skilled pro can help you with sculpturing your body and make some parts of your body look even more toned. It is good for arms, legs, abs and muscles.
Blowout
DIY
If you have enough time and patience to carry out a blowout at home – do it!
Salon
Professionals have a lot of experience and knowledge about different techniques and products that can make you hair look perfect. You can try something new to change your look.
Peels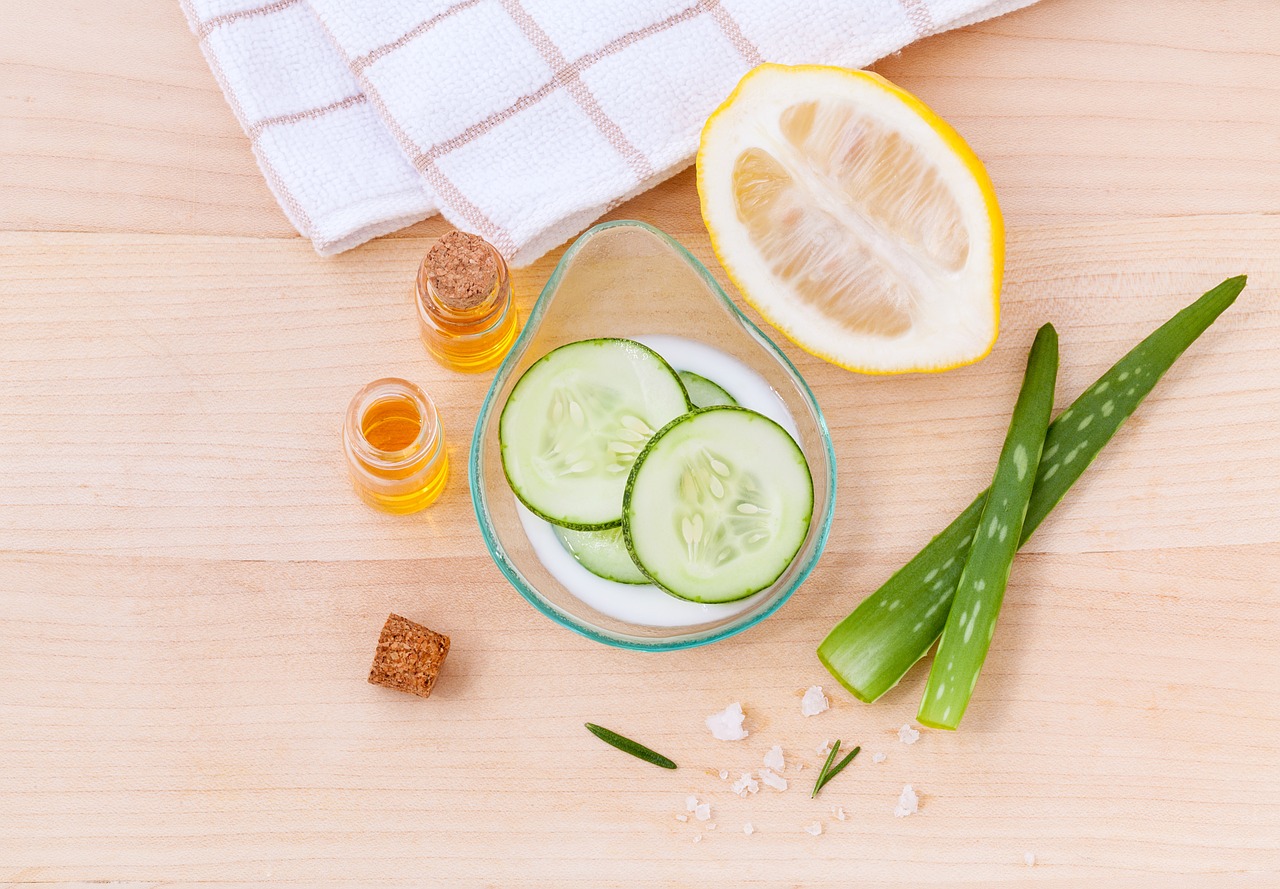 DIY
You have to be careful when you peel your face at home. It is not a simple mask. Pay attention to how your skin feels and looks. Read and follow the directions provided for this or that product. Use high-quality peels, do not try to save money on the product.
Salon
If you need to peel your skin to see a difference right after the procedure, a peel has to be medical-strength. Such kind of a peel can be used by licensed professionals only. So you will have no choice but to make this procedure in-office.
Microdermabrasion
DIY
Do not even try to perform it at home if you do not want to damage your skin and face consequences.
Salon
Microdermabrasion requires hours and hours of intensive professional training to make the procedure safe. Of course, you can buy a machine and try to do it yourself, but you have to remember that microdermabrasion is not about the tool you use, it is about the technique. Reading the instructions will not make you a skilled professional. So if you want your skin to remain healthy and good-looking, leave it to professionals.
More: