Cosmetology Devices for Home Use: What They Can, How to Choose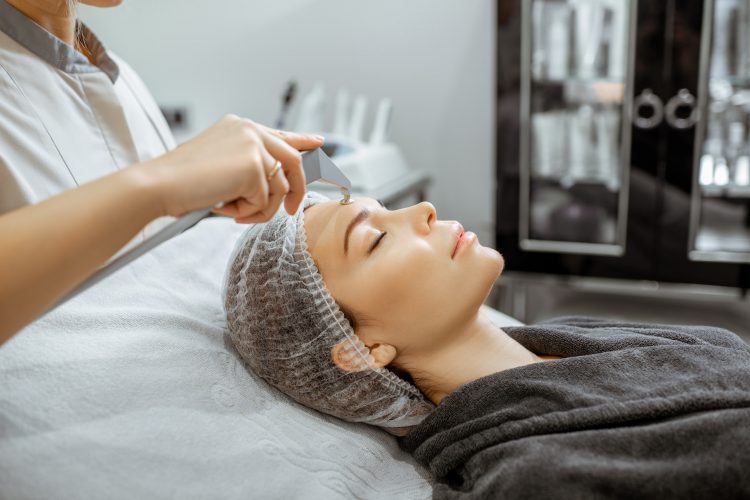 It is difficult to navigate the world of home skin care devices. This is not decorative cosmetics selected with the help of testers, and not a cream selected with the help of a probe. These are serious devices that have a very high cost, but allow for salon-level procedures that were previously available only from cosmetologists without leaving home.
The technological possibilities that we face are growing every month, so there are cosmetic devices collected by dermatologists aimed at improving the effectiveness of care products.
Ultrasonic cleaning
Indications:
oily skin;
enlarged pores;
excessive sebum secretion;
comedones (open, closed);
greasy plugs.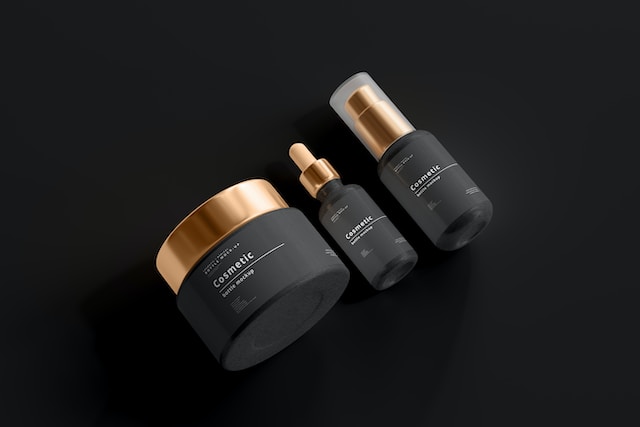 Technically, this is a water-based exfoliating procedure. The device works by activating ultrasonic waves, which by their vibrations push dirt out of the pores. Device of ultrasonic facial massages is a gentle procedure. It is suitable for sensitive skin prone to rosacea, which usually reacts poorly to other exfoliation methods.
Ultrasonic cleaning is carried out on top of a special gel that loosens the upper layer of the skin. Such a remedy can be a gel with aloe.
Aquapilling
Indications:
enlarged pores, comedones;
excessive secretion of sebum (sebum);
pigmentation, post-acne marks;
problem skin;
dehydration, peeling;
dullness, unevenness of the general tone of the face.
We all want the skin to be smooth and radiant, to look younger. Aquapilling is a unique procedure that can give amazing results even at home.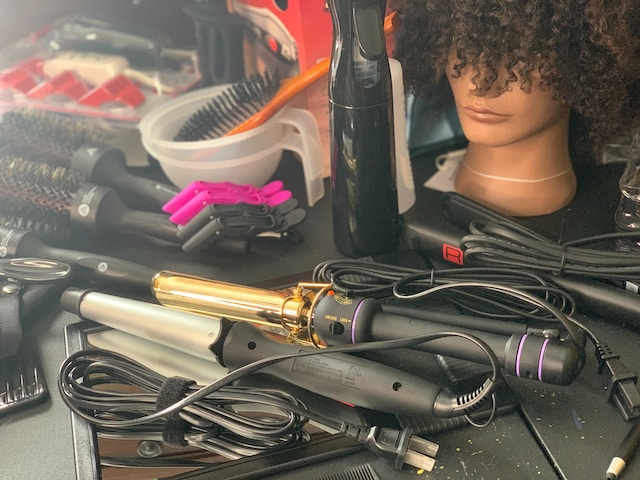 Aquapilling is a procedure where a special nozzle delivers a liquid under high pressure that separates the dead cells of the epidermis from the surface of the skin. At the same time, the liquid washes out dirt from the pores, deeply cleansing them.
These are just some cosmetic devices that may end up on your bathroom shelf, but they are among the most effective.