Trendy beauty services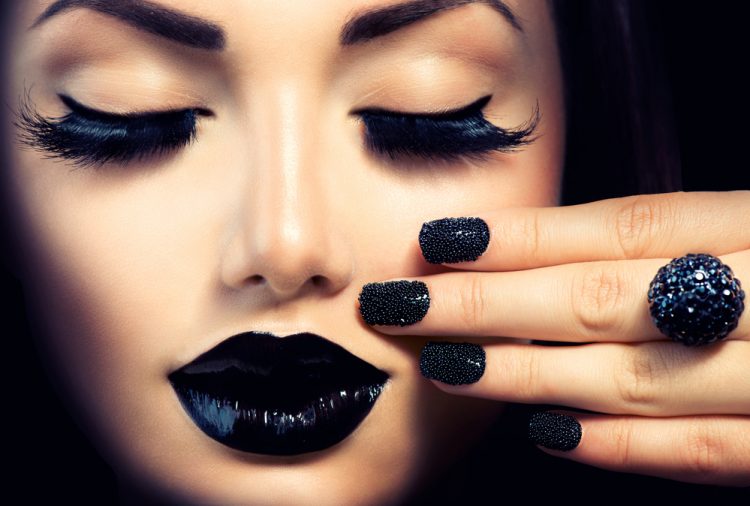 The modern beauty industry is aimed to help people in their way to perfection. It offers numerous services to satisfy our needs. This article is created to show you the most required and trendy beauty services today. So let us start!
Eyebrows
Regardless of the changes in the fashion industry, eyebrows services are always one of the most necessary ones. In recent memory, appointments to this service increased 51%. The percentage of demand perfectly illustrates the trend. To be specific, the name of the game is HD eyebrows. Previously, only celebrities used this method to treat their eyebrows. Perfectly shaped eyebrows is no more a dream. The service is available for everyone! Still, this is not just shaping and tidying – 7 step brow shaping treatment is aimed to enhance your facial features.
Rainbow hair and hidden rainbow hair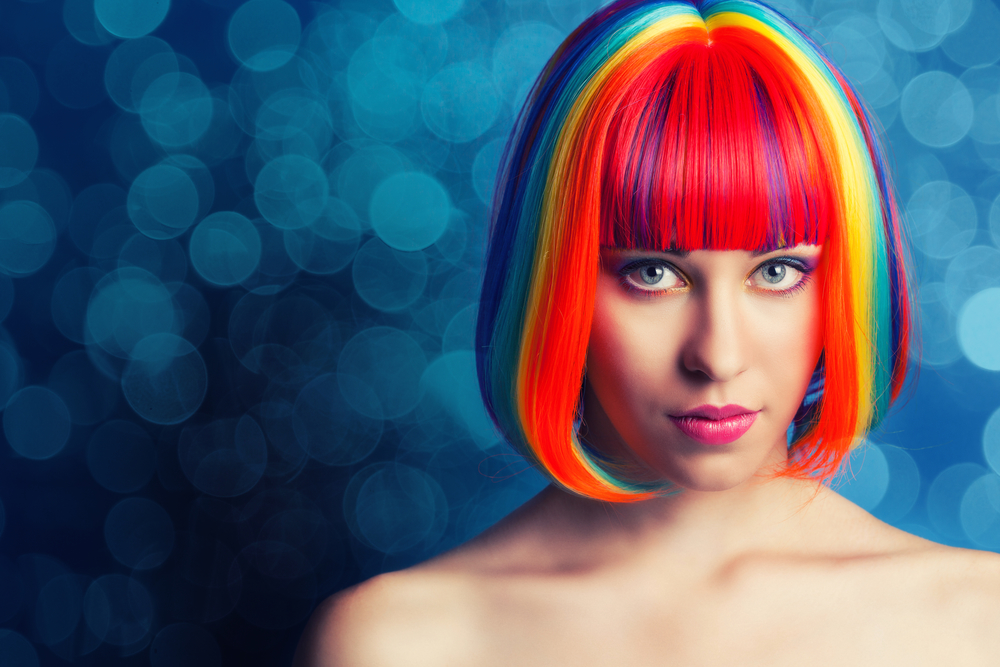 You might have noticed that extreme hair coloring is very popular today. You can color your hair light pink, sky blue, lettuce green, whatever you like. Rainbow hair will make you look fresh, younger and, no doubt, trendy. Furthermore, today you can see this trend even among older adults. So do not afraid to change your hair color if you think it is for young people. Take heart; you can choose any color or combination of colors you like!
 If you are not ready to become a full-blown mermaid, try hidden rainbow hair. This hairstyle allows you to experiment with hair color without committing to full-time rainbow hair. The main advantage of this method is the spots that not usually seen unless the hair is up. Colors randomly peek out, and that creates an incredible look. The best part is that you can hide 'rainbows' in the office and flaunt it when you want.
Men's grooming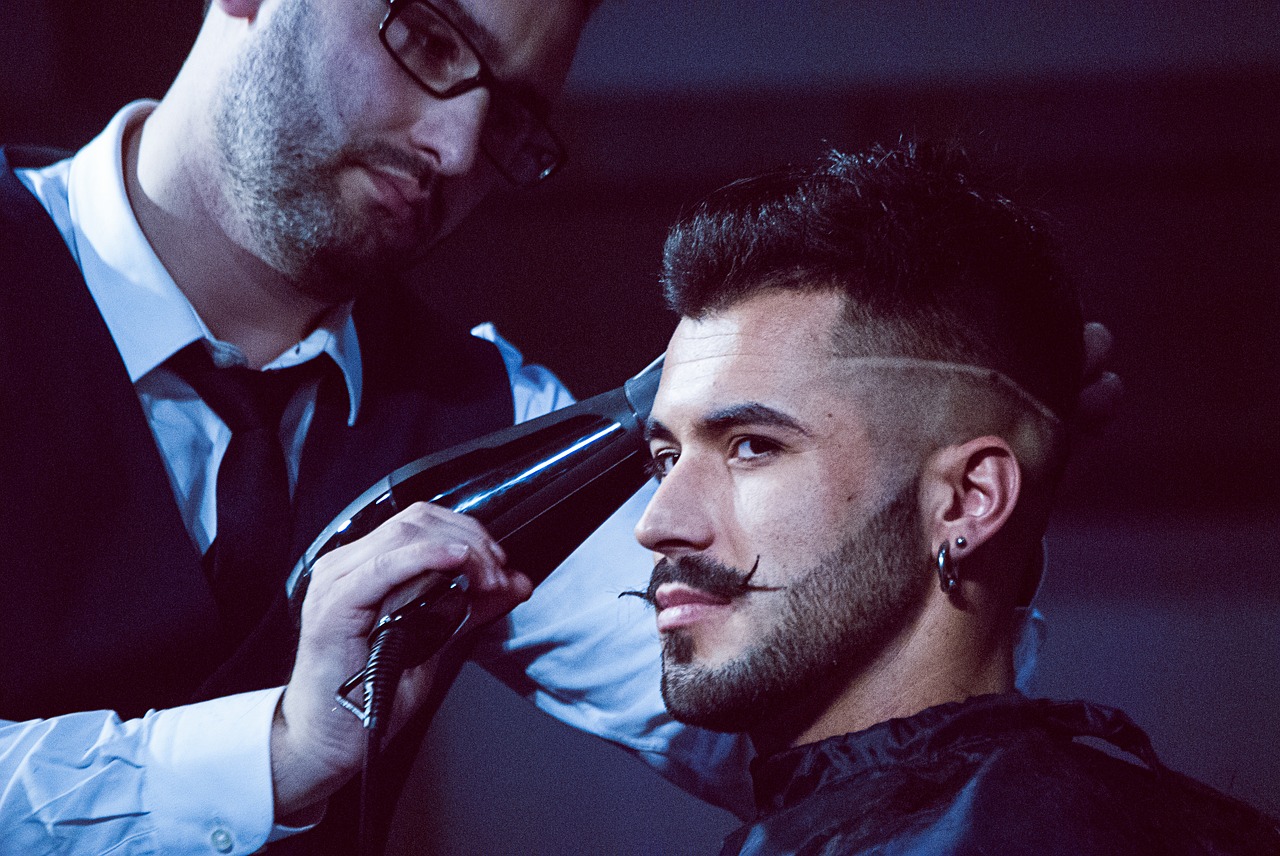 If you think that beauty industry is for women only, you are making a mistake. Men's grooming had become popular a couple of years ago, and it remains required today as well. Furthermore, the men's grooming sector will soon reveal the women's. Such procedures as manicure and massage become more and more prevalent among males. The fact that such brands as  Tom Ford launch a whole makeup range for men means a lot. So don't keep in your mind the used-to-be stereotype. Beauty industry works for males in the same way it works for females.
Nail design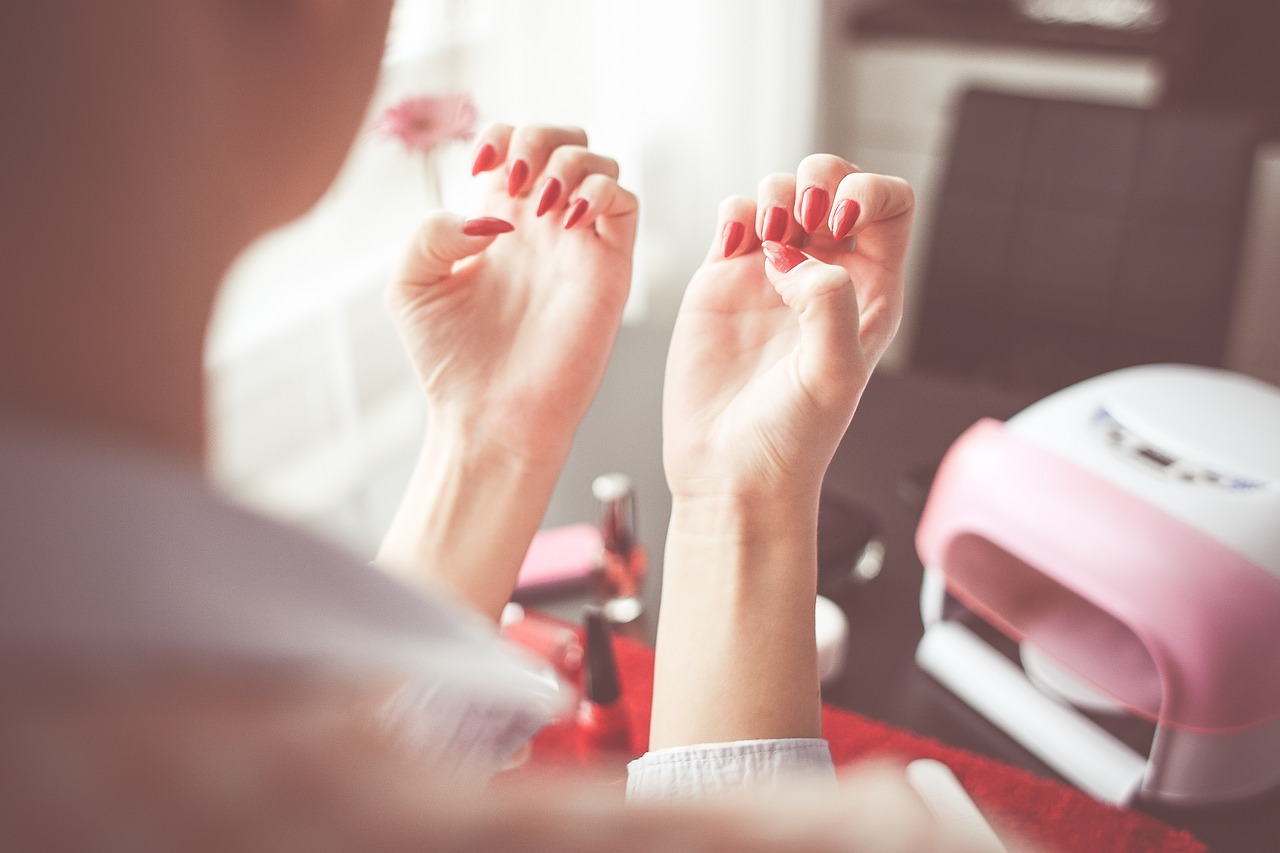 Nail artists always were and always will be in high demand. Modern people know: your hands are your visit card, you have to keep them neat. Furthermore, nail design today offers services that can help you in the creation of your own, individual style.
Organic and natural treatments
Thanks to some celebs who promote natural and organic treatments for hair and body, it becomes more and more popular from day to day. So if you are one of those conscious people who prefer everything raw and natural,  today's beauty industry can easily satisfy your requirements.
Botox
While many individuals see Botox as something that anyone would put themselves through, it is a commonly used procedure. We want to remain young as long as it is possible. Nonsurgical face-lifts is the easiest way to save your skin fresh and young.
Cryotherapy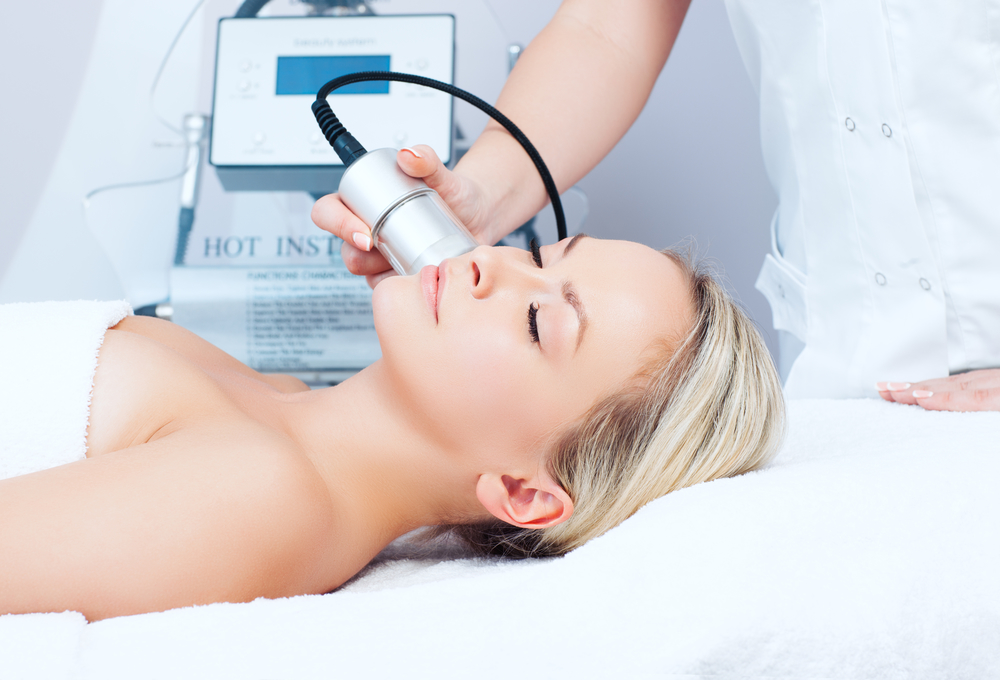 Our society is at war with fats. We are trying to avoid everything that can add some weight and get the information about everything that is aimed to liquidate it. Cryotherapy helps us in dissolving pockets of fat. It's a scalpel-free alternative for all those who thought about lipo. The treatment just zips fats with the ice-cold temperatures. Weird? Yes. Required? Sure!
Teeth whitening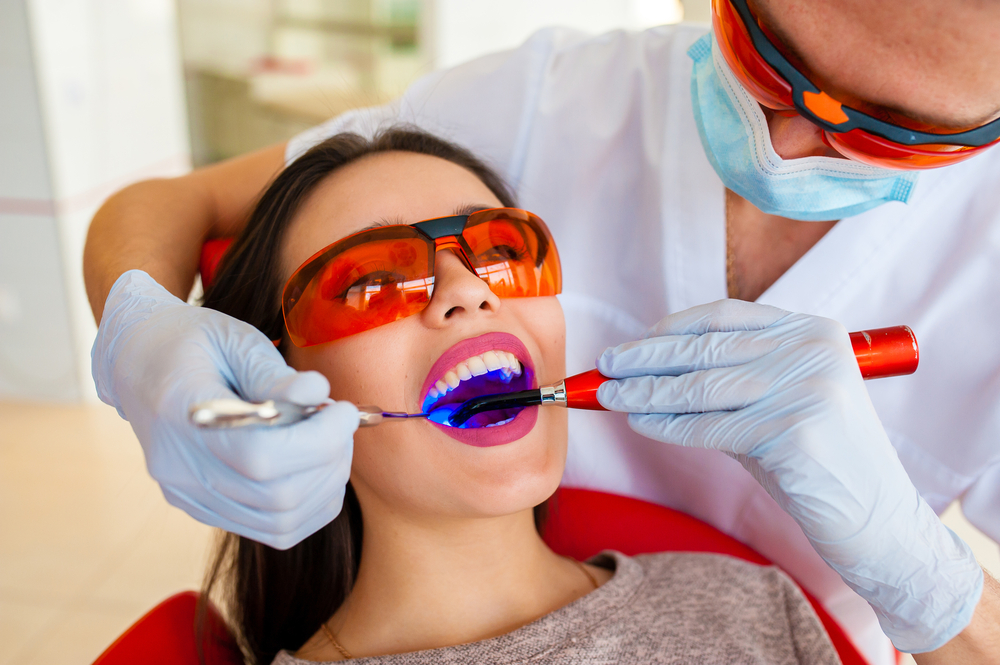 Everyone wants to have a Hollywood smile, but unfortunately mother nature was not familiar with this trend. The color of teeth has a high degree of variability. So if you are not satisfied with your natural color, beauty industry will help you with that. Teeth whitening and teeth brightening is a trend that will last forever.
Waxing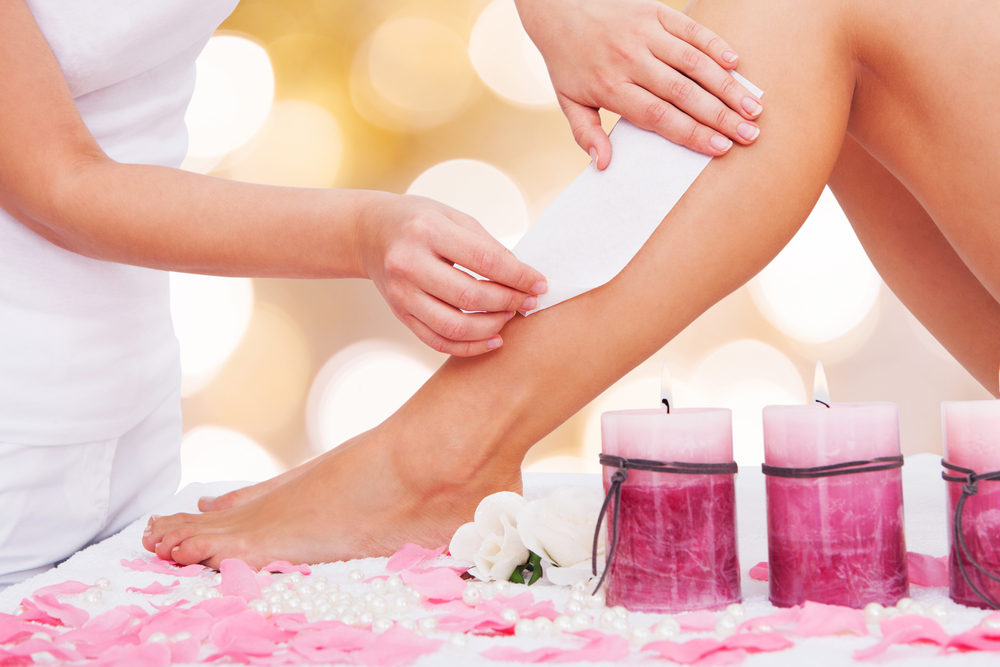 Waxing has become very popular after people started to watch shows about glamorous celebs. With the help of waxing, people can remove hair from eyebrows to knuckles and some delicate areas. That it why this beauty treatment will never lose its popularity.
Tanning
Tanning is a beautiful thing that helps us look healthy and fresh. Remember, it should be used in moderation. You have to keep in mind that it could be little dangerous when used incorrectly.
These are the main trends of the modern beauty industry. Of course, there are much more services to name, but we decided to focus on the most required. The main thing you have to remember is that you should not be afraid of experiments. Try something new to add some new colors to your daily life. It is not about trend; it is about your perception of your personality. Shine bright!
More:
If you have unwanted hair and live in Delta, BC contact Fountain Aesthetics and learn about their laser hair removal Delta services.